As a photographer, I am always looking for ways to improve and find different ways to explore and capture the world around me. When I first discovered that I had the ability to fly with a camera, it opened a whole new world of photographic opportunities for me!
I have been flying Phantoms over the last couple of years, and thanks to the advancement in technology, DJI has built amazing flying photography tools that allow us to see and capture incredible images from the air!
Here are some tips on what I look for when I'm looking to photograph more then just an ordinary image that will hopefully open your eyes to see the world a bit differently, from above.
1. Look For Shadows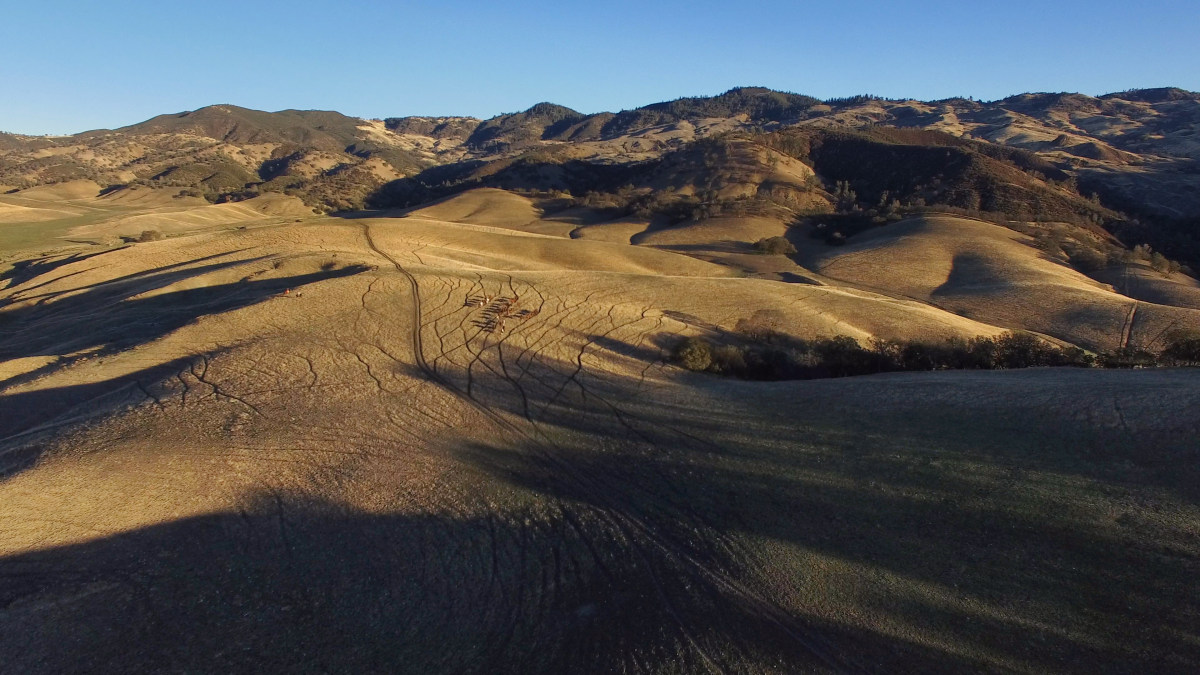 Aperture
:
2.8    
Shutter Speed
:
1/370    
ISO
:
100    
Type
:
Phantom 3 Professional
The early morning and evening golden hours are the preferred time of day for photographers where the light is soft and warm, but don't be afraid to fly when it is bright and sunny outside. Look for dark shadows that are long and create interesting shapes and patterns. Shadows that are photographed from above can reveal the small subjects below. There are so many interesting shadows that can been seen from the air and this is what will make your gallery of images stand out from the ordinary.
2. Look Down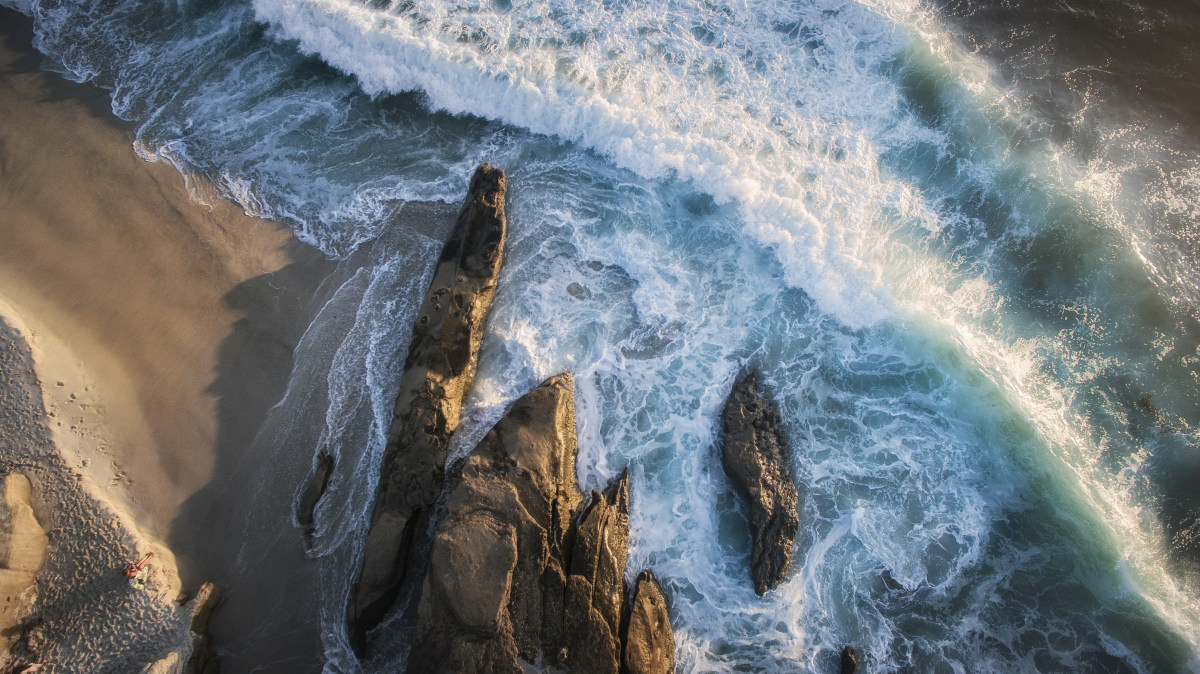 Aperture
:
2.8    
Shutter Speed
:
1/180s    
ISO
:
100    
Type
:
Phantom 3 Professional
Point your camera straight down to discover some interesting surprises that you wouldn't see from the ground. This perspective gives you a bird's eye view of the world from above. Instead of always pointing your camera towards a sunset, how about finding shapes that look like objects and title them so that the viewer sees the hand pointing out to sea or a howling wolf face that is outlined by the rocks and cliffs along the coastline.
3. Creative Post-Processing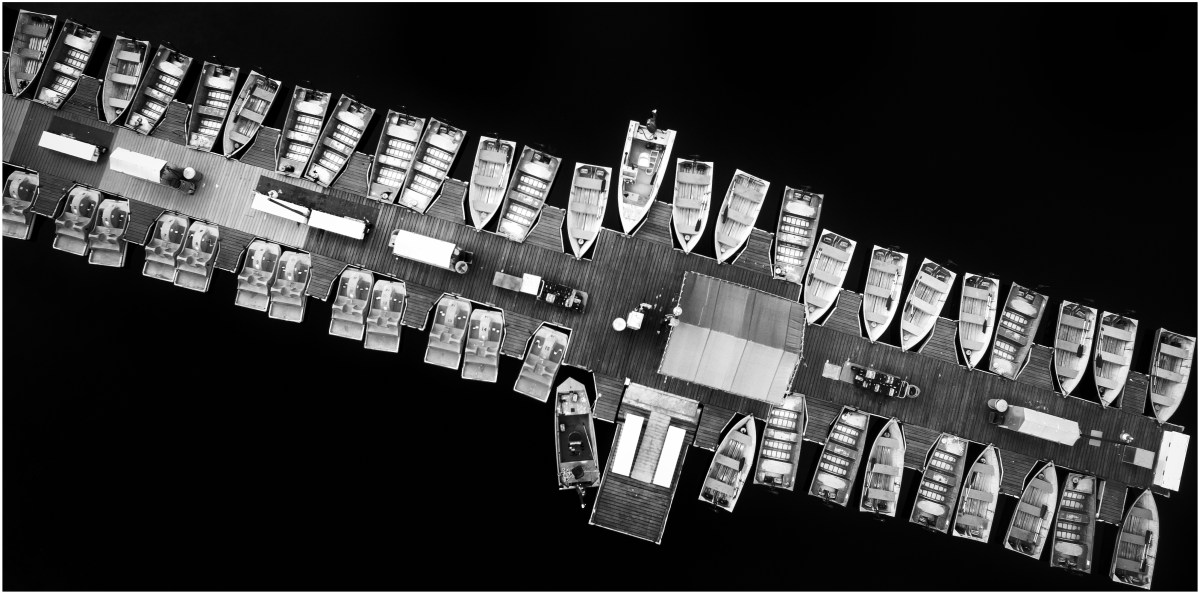 Aperture
:
2.8    
Shutter Speed
:
1/140s    
ISO
:
100    
Type
:
Phantom 3 Professional
Now that you know how to fly and take photos with your drone, it's time to take it to the next level! Why not try something new? The creative post-processing solutions that we use with our cameras can also be used for our aerial images. Find an image that lends itself to high contrast and interesting patterns, lines, textures or shapes and convert it to black and white. Or create something unique from your color images by adding texture, soft pastels or soft moody effects for example.
4. Photograph Your Drone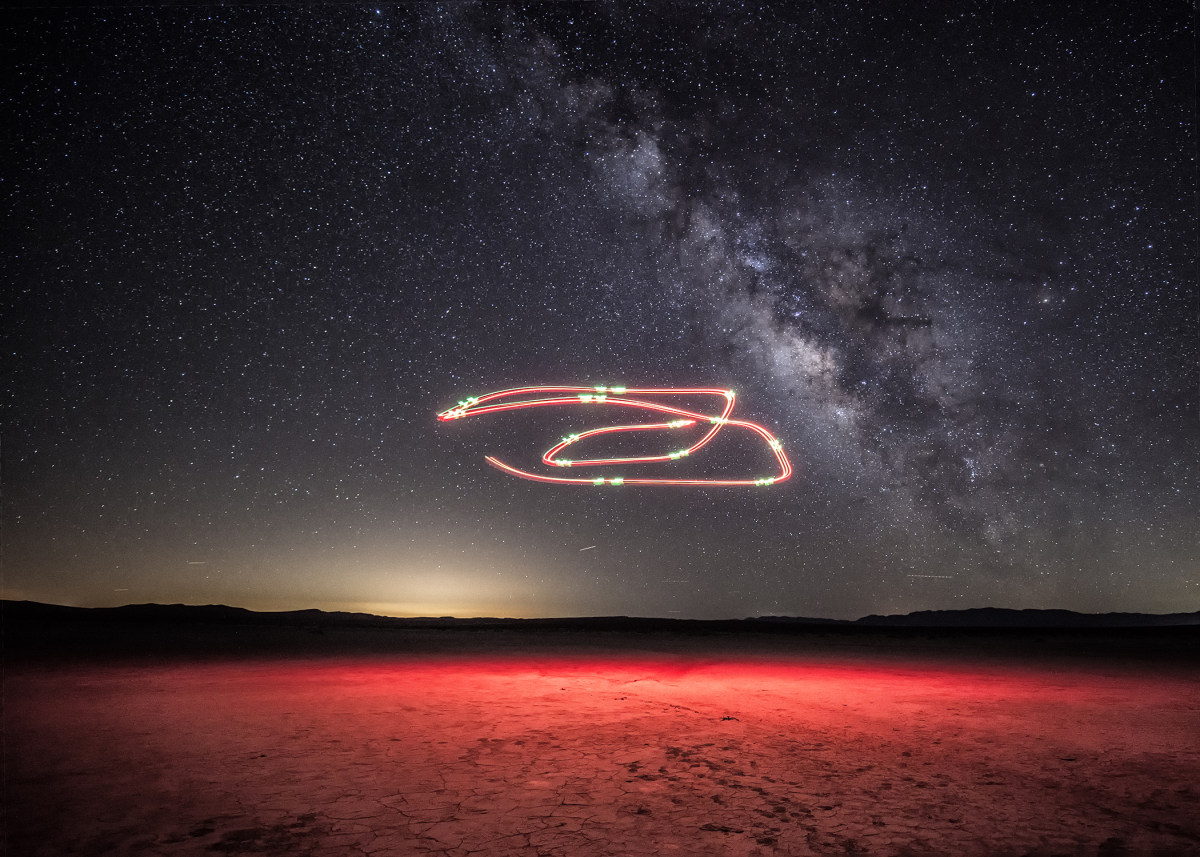 Aperture
:
2.8    
Shutter Speed
:
19s    
ISO
:
3200    
Type
:
NIKON D800E
We take our drones to the most interesting places, so don't forget to capture them flying! This image was an example of going out to photograph the Milky Way and then I thought that it would be even more interesting to have the drone trails too. Document the moment from the ground and from the air to tell the complete story. (Note: Have someone with you to help press the shutter on either your drone or camera.)
5. Go To Interesting Places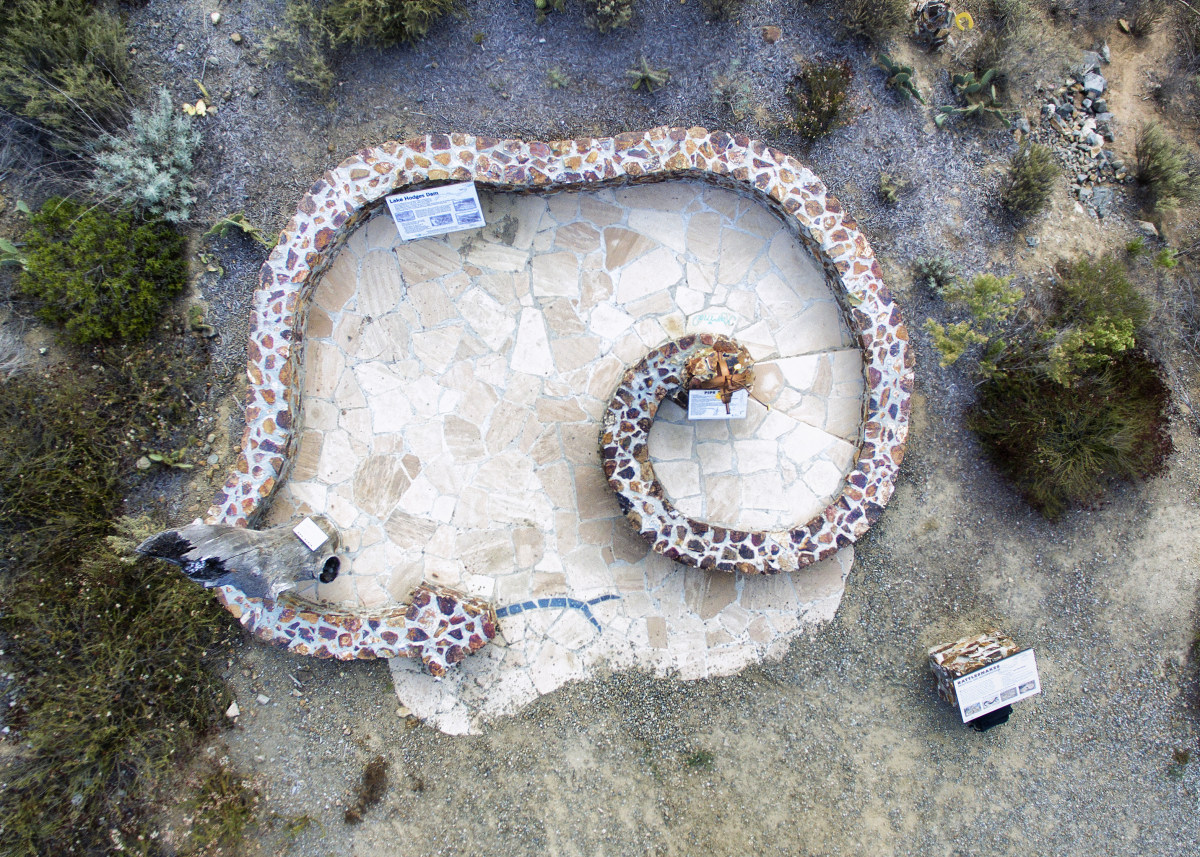 Aperture
:
2.8      
Shutter Speed
:
1/170s      
ISO
:
100      
Type
:
Phantom 3 Professional
Part of the fun of flying, is taking your drone on a road trip and seeing new and interesting places. Often times, you'll come across something unique and different, especially when you are flying above and looking down. Have fun, and experience that excitement of discovery!